We envision a bird. A bird that doesn't migrate when the weather changes, instead re-shapes it with a flap of its wings; bringing ideal climate conditions, freshness and comfort. Today, Imbat soars through many continents and countries, bringing along the Imbat breeze to wherever it flies.
We don't just tell our story from 1991, we shape it together everyday. Our most valuable assets are the know-how we accumilated and the culture we created over 30 years
Under Imbat roof, we work in a solidarity and cooperation company culture, within and between departments, in a working environment that is diversified and enriching.
Imbat provides solutions that are functional as well as efficient through its Engineering outlook and R&D oriented foundation.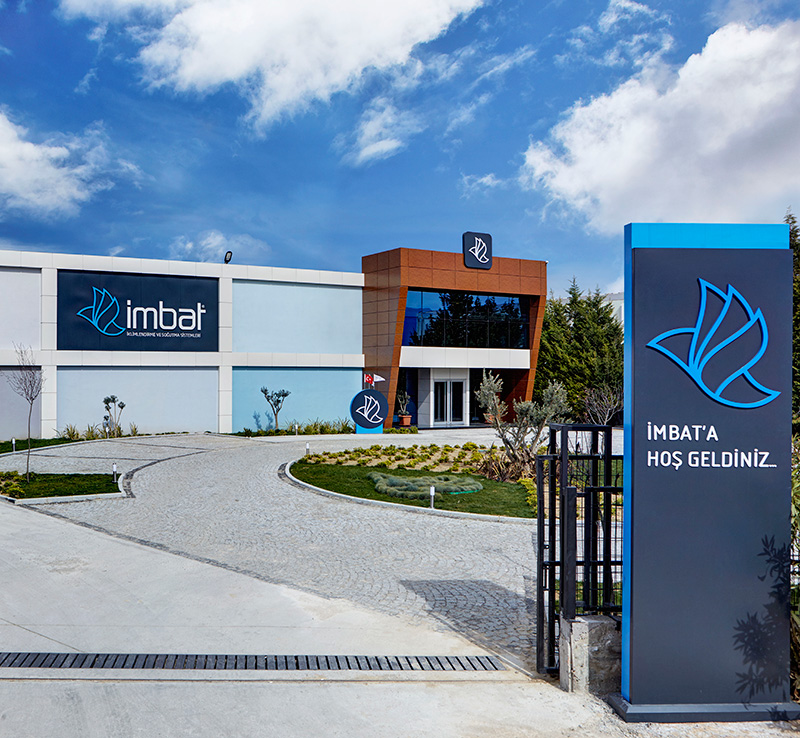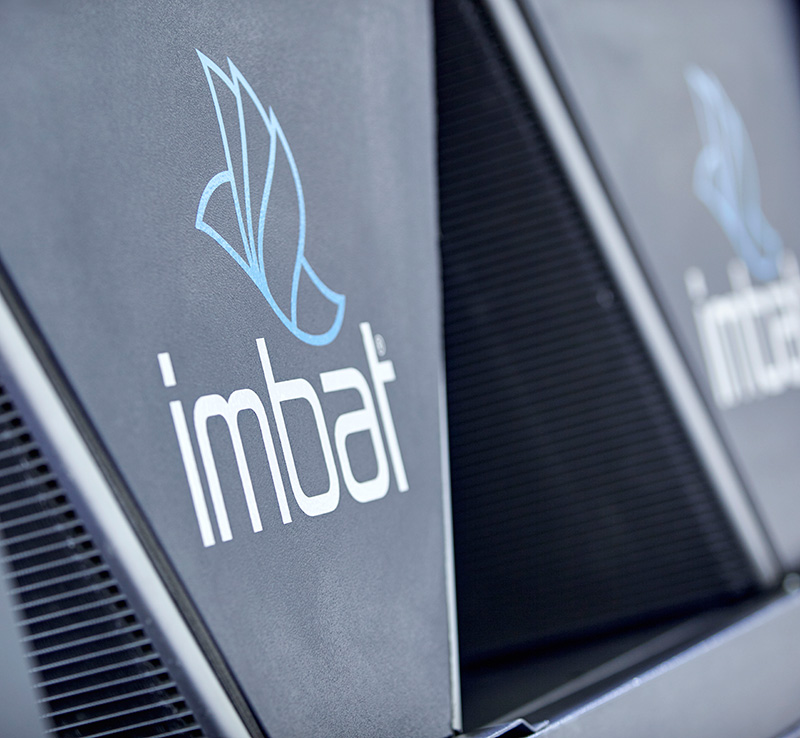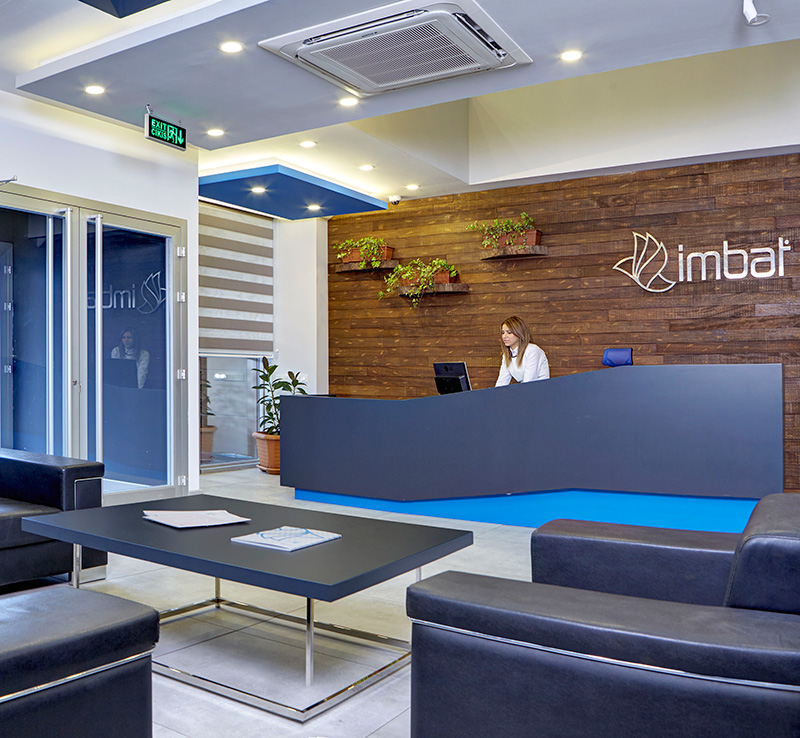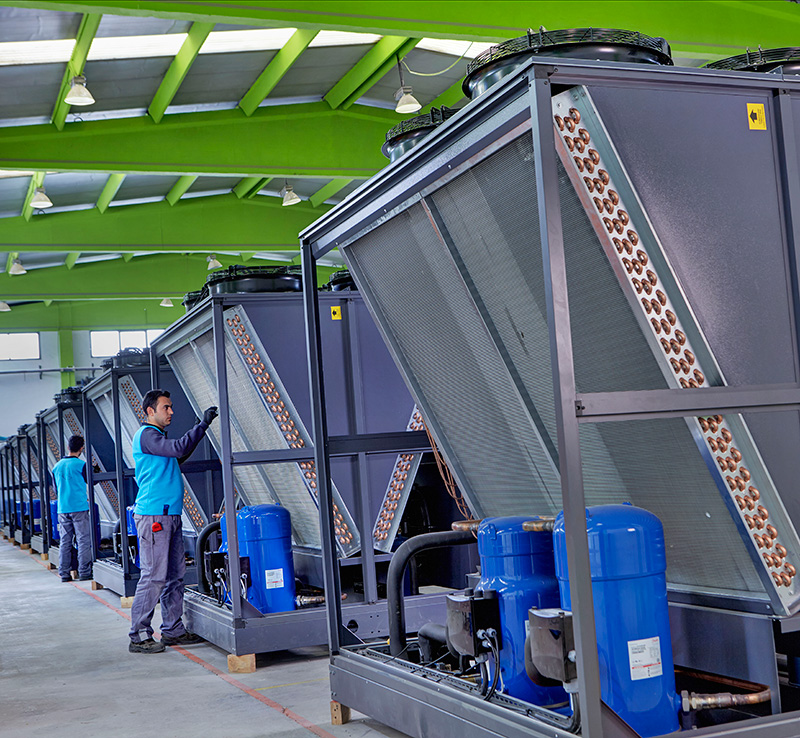 Mission
Imbat, with all its employees and shareholders, provides products and services that are high in performance, Energy efficient, trustworthy and universal standards for its Customer and shareholders.

Vision
To be a World citizen with innovative,
efficiency oriented and green production.
What We Have Been
Through in 30 Years?
Establishment
We took our first steps in the climatization industry in discovery to provide solutions.
1997 - 2001
First cold storage production
First rooftop production
First chiller production
First package pool dehumidification production
First close control and server room unit production
2002 - 2006
First export
First hygienic air handling unit production
First multi-compressor and inverter cold storage unit production
2007 - 2011
Hygiene certificate for hygienic air handling unit
First multi-compressor single outdoor unit dx air handling unit production
2012 - 2016
World's first Eurovent certificated production where all the models are Energy class A or B
Imbat technology transfer Office establishment
2017 - 2021
Chiller Eurovent certification
First mobile rooftopf production
Imbat R&D centre establishment First tropical rooftop production
Airplane fresh air copnditionning unit
First In-row air conditioning production
2022 - …
We continue to envision, design, improve and produce.
For today, and for tomorrow…
1991 – 1996
1997 - 2001
2002 - 2006
2007 - 2011
2012 - 2016
2017 - 2021
2022 - …
There are Imbat products operating in more than 50 countries!
We reach our customers, distributors and partners all around the globe with our efficiency and reliability message.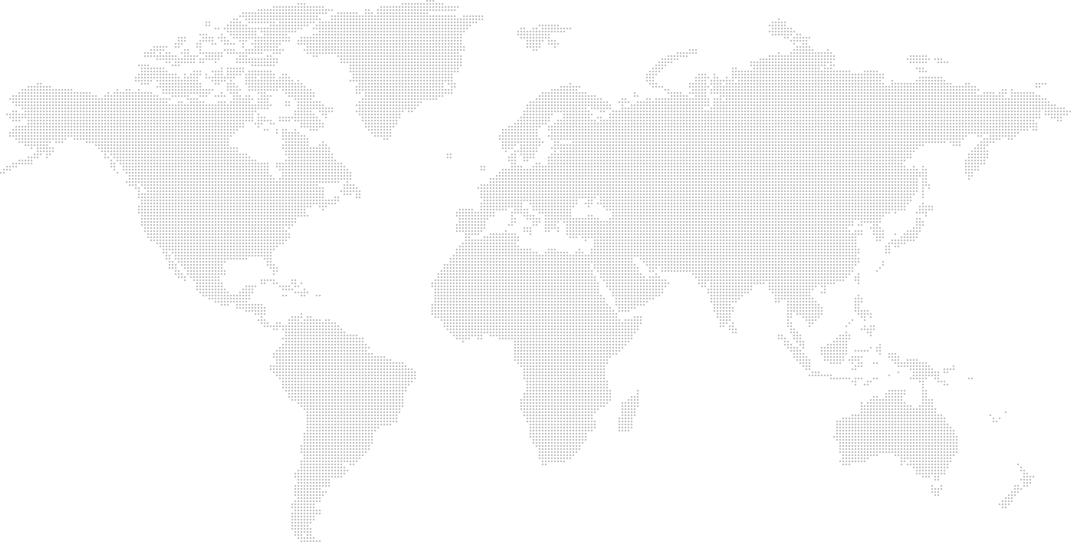 We share our values in Imbat. Every individual here believes in our values and demonstrates that in everyday life.

Innovation
We take pride in innovation. We feed our knowledge wtih experience and birth innovations for the future.

Efficiency
We are aware that using our resources responsibly will lead to personal and organizational efficiency.

Being a Team
We have faith in our future. We believe we can reach our goals easier as a team. We value each other, we share and we trust each other.

Succes
We believe in systematic, mindful and planned work. Our accumilative success is our biggest motivator.

Health
We value our physical and mental health as the Imbat family. We value personal development and health for a quality life.

Honestly
Honesty is crucial in every aspect of life. It is our principle to value sustainable trust relationships with our team and customers.
Efficiency is
Designed Here. Imbat's R&D oriented approach to business has paid off with many firsts in the market. Imbat R&D center not only Works for today's conditions, but also is shaped and inspired by the potential of the future. Imbat R&D team is motivated to design Energy efficient and high performance products.
We design everything ourselves. We are proud to have 100% original designs that are sent all around the World and are providing inspiration for the generations to come.
Certifications and
Documentations